5-Days to Your First (or next) Money-Making Funnel
We're going to reverse-engineer your money-making funnel in a way you've never done before.
A way that feels better and works better.
We begin monday, April 24th
Over five days, we're going to develop your next funnel in a way you've never done before.
We're not starting with your ideal customer.
Or your offers.
Or your funnel goals.
Or what's trending.
No, we're zooming way out and starting from your vision.
Because when you strategize a funnel in this way it is 100% fully aligned with your values, and your dream life and business. And when you do this, well…
It feels better and it works better.
During this challenge, you will…
Day 1: YOU + YOUR VISION
We start from your big-picture vision and then design a funnel to help you make that happen before getting into the nitty gritty of funnel development and creation.
Day 2: YOUR PEOPLE
Once you know your vision, it's time to get clear on the experience you desire to create for your customers.
Day 3: YOUR OFFERS
How are you going to create that experience for your customers?
Through your offers and how you share them. Today is all about your offers.
Day 4: YOUR FUNNEL
We're going to map out all of the components of your funnel, every opt-in page, sales page, and email to create an amazing experience for your customers.
Day 5: YOUR ACTION PLAN
Let's take your beautifully designed funnel and create a doable action plan to bring it to life. So that in 30 days (or less) you're welcoming new subscribers to your community, making money, and creating a positive ripple effect in the world.
Meet Natalie
Your Challenge Host
Natalie Williams is a mindset coach & business strategist empowering women around the world to build their dream businesses and become the woman they were born to be.
More than ten years ago, she was a pre-med student with a nagging sense that something about the path she'd returned to wasn't right. After months of ignoring the nudges from her true self, who she calls Abundant Natalie, she received a radical wake-up call in the form of a degenerative disc disease diagnosis.
That diagnosis was a turning point, she left the goal of medical school behind and embarked on a healing journey, for not only her physical body but her mental, emotional, and spiritual bodies as well, and in 2013 launched her business.
In the years since, she's continued to study, learn, experiment, and grow, her business evolving along with her.
Today, she works with women around the world helping them name and claim their deepest, boldest dreams, and bust through the inner blocks keeping them stuck so they can free themselves to be, do, and have everything they desire.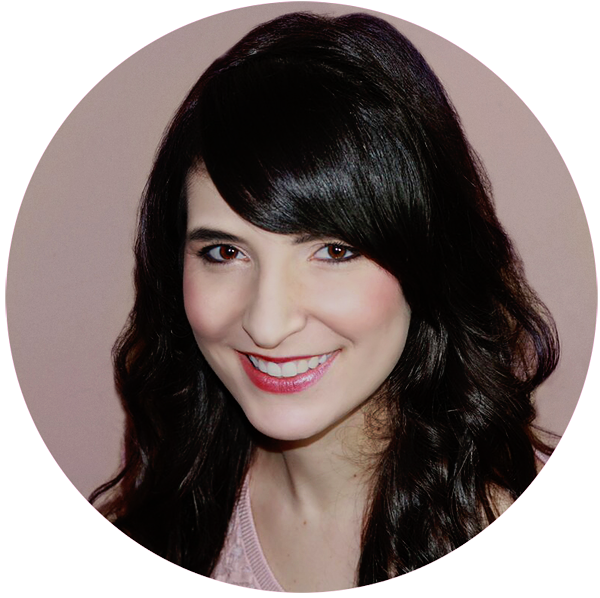 I'M READY FOR $$$-MAKING FUNNELS