Tools, Resources And Favorite Things
My favorite tools and resources for running my business, keeping me organized and productive, and supporting my wellbeing. A few affiliate links are included but rest assured, I only share what I know and love!
Let's get to it…
FREE DOWNLOAD
Journaling for Joy, Success & Abundance Worksheet
In this free guide, you'll learn…

How to eliminate overwhelm and gain clarity on what's keeping you stuck

A powerful practice to help raise your confidence and self-belief

A deceptively simple way to shed the limiting beliefs and blocks keeping you from the success and joy you desire

How to connect with your vision to help manifest what you want

Start journaling your way to more success today!
MY FAVORITE BUSINESS TOOLS
Oh, how I love thee! My entire business—and life—is organized in and run from ClickUp. It's my favorite project management app (and I've tried many). It's also my habit tracker, notes app, editorial calendar, time tracker, screenshots taker & organizer,  client hub, reading list, recipe index & meal planner…it's my productivity booster & sanity saver. And once you try the extension, you'll wonder how you lived without it.
A powerful and robust email marketing, marketing automation, and CRM tool. Whether you're just getting started or running a 7-figure business, you can create incredible customer experiences.
A simple to use digital sales platform for selling digital products, services, subscriptions, memberships, and bundles. SendOwl can deliver your digital product for you or you can integrate it with your email service provider and deliver your product through emails. It's an easy-to-use checkout system.
Divi is hands down my favorite WordPress Theme. Really, as a page builder, it's so much more than a theme. Basically, whatever you imagine, you can create with Divi. Even without any coding know-how, you can create a beautiful website.
Have a WordPress site?Flywheel provides fast, secure, and easy to use hosting. Plus, they'll migrate yoursite for free!
Thousands of beautiful photos at the tips of your fingers to make all of your graphics eye-catching. Whether you need workspace or mockups, lifestyle or seasonal photos Styled Stock Society has you covered. 
Thousands of photos, graphic templates, graphics, adlib style writing templates, and more at your finger tips to simplify your content creation process.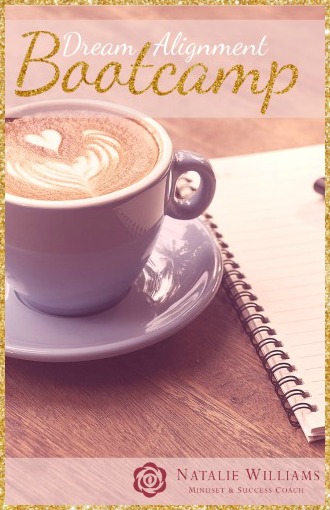 My dōTERRA obsession began back in 2013. Since then, essential oils have become an integral part of my daily rituals. Before I'm even out of bed, I've started with Balance on the soles of my feet. During my morning meditation and yoga practice, I regularly diffuse one of the Yoga Collection trio. Deep Blue, InTune, Frankincense, Jasmine, and Passion all appear throughout my day. Every oil is amazing—except perhaps cilantro (unless you're one of those weird humans who actually likes it 😉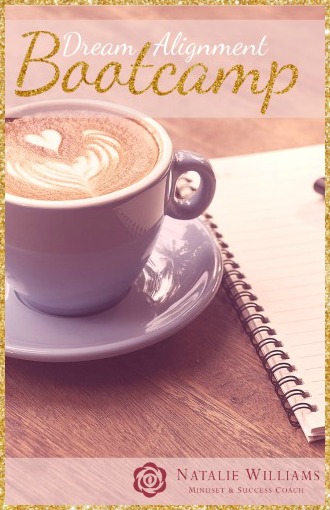 I only discovered these amazing supplements this year and I've fallen in love with them. They are natural, science-based, synthetic and filler free, vegan, and Canadian. The vitamin D capsules are a daily essential along with either the Energy or Stress Fighter (and on the really challenging days I go for both). I've tried a LOT of supplements and these are ones that I actually feel the difference.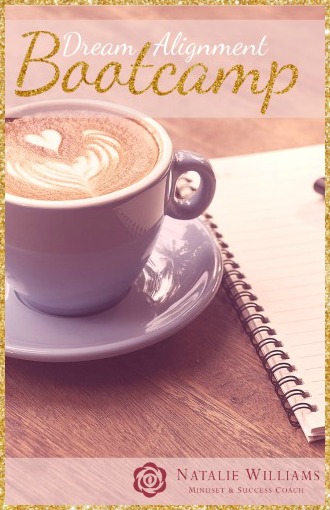 Kerri has been one of my workout guides for a little over two years now. Her classes have been some of the most helpful in developing core strength that eases (and darn near eliminates) all of the low back pain that I've dealt with for over a decade from degenerative disc disease. She offers a range of classes from mat pilates to yoga to fusion (so fun!) with varying lengths sure to fit any schedule. Some classes incorporate weights, balls, blocks, or bands, while others are strictly bodyweight. And every class encourages the mind-body connection. Start with the free trial, fall in love with the BYG Method and stick around, your core will thank you 😉