Everything I create is designed to help you embody your Most Abundant Self, so that you can Love Your Life & Live Your Dreams.
Whether you're feeling stuck at a crossroads and not sure how to move forward, taking a leap and starting your own business, upleveling and expanding your business, or desiring to shift how you show up in the world. 
Explore my collection of virtual programs and begin your journey. 
If you're ready to do the work but not sure which program is right for you where you're at, reach out. We're here to help!
The Next Evolution of You
A 7-Day Journey to Uncovering and Becoming Your Most Abundant Self
Every desire you have is meant for you and every desire is an invitation.
An invitation to release, to expand, to dream bigger, to go bigger, to become more of who you came here to be. 
Will you RSVP 'yes'?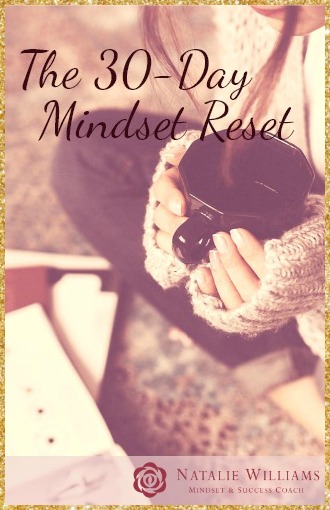 Want to know the secret to loving your life and living your dreams?
It's your mindset. When you understand how your mind works. You open yourself up to experiencing more joy, more ease, more abundance.
Start creating the life of
your dreams with 30 days of life-transforming journaling practices
There is tremendous power in journaling. It can change your life if you let it, will you?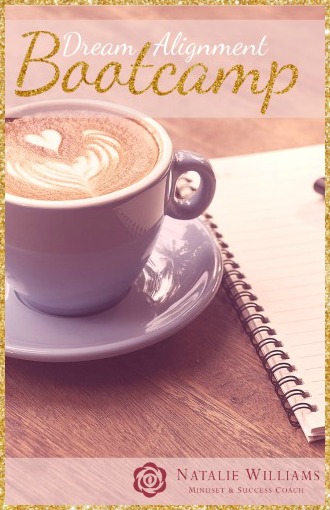 Give your dreams a
jump-start and create a life you love.
The Dream Alignment Bootcamp is a powerful two-week experience to get you aligned with your vision, clarify how you're going to get there and get your head in the game.